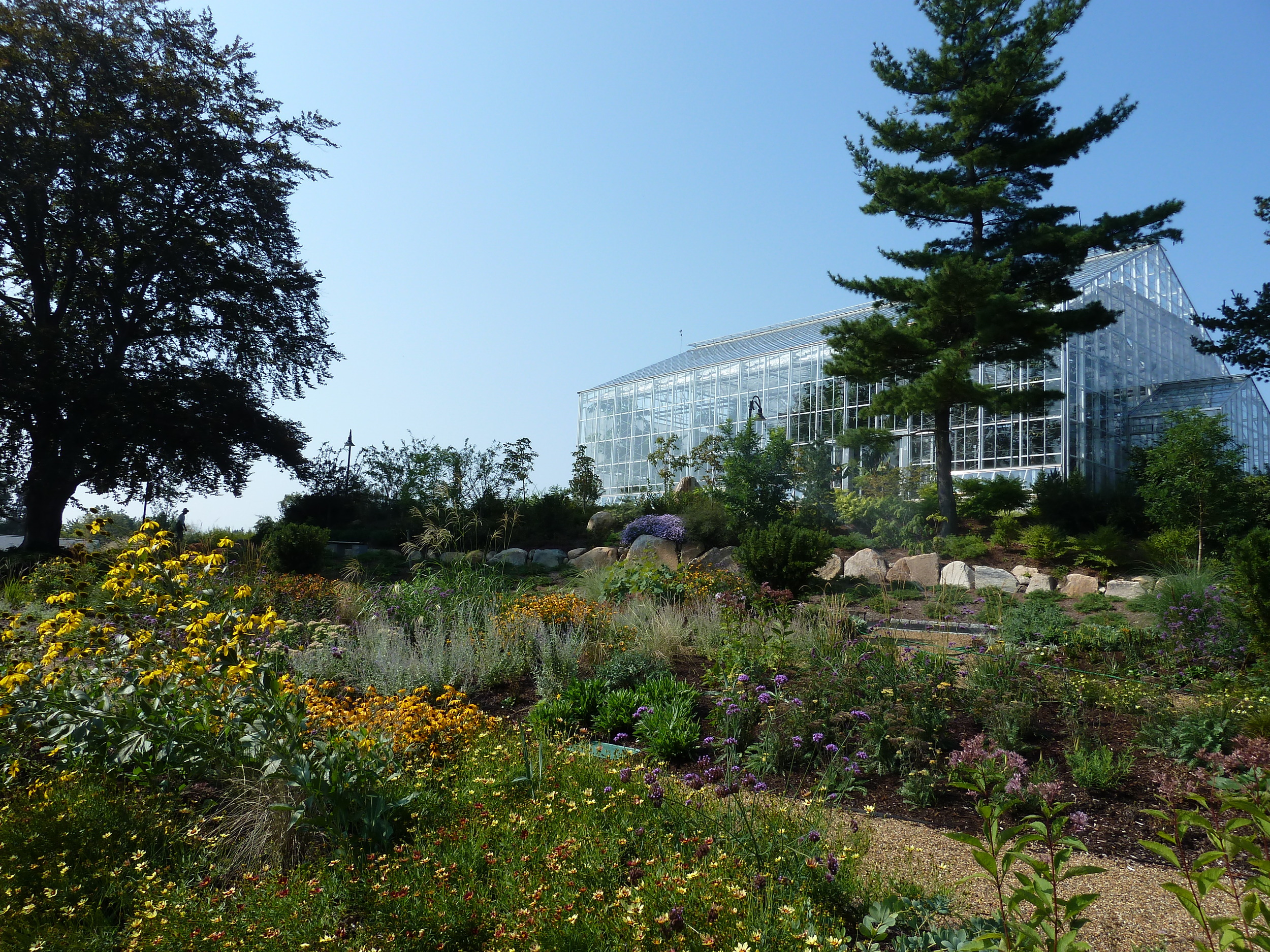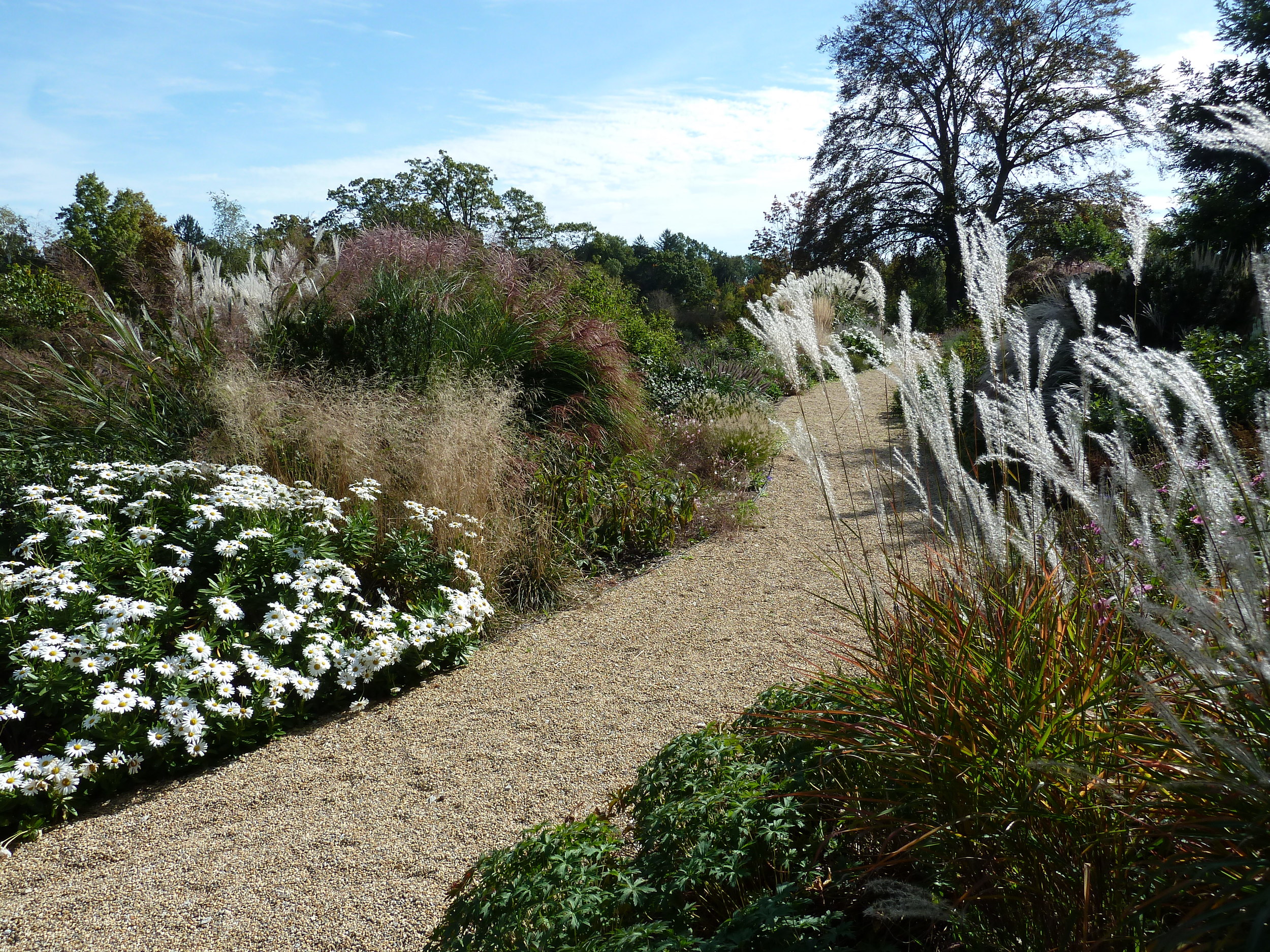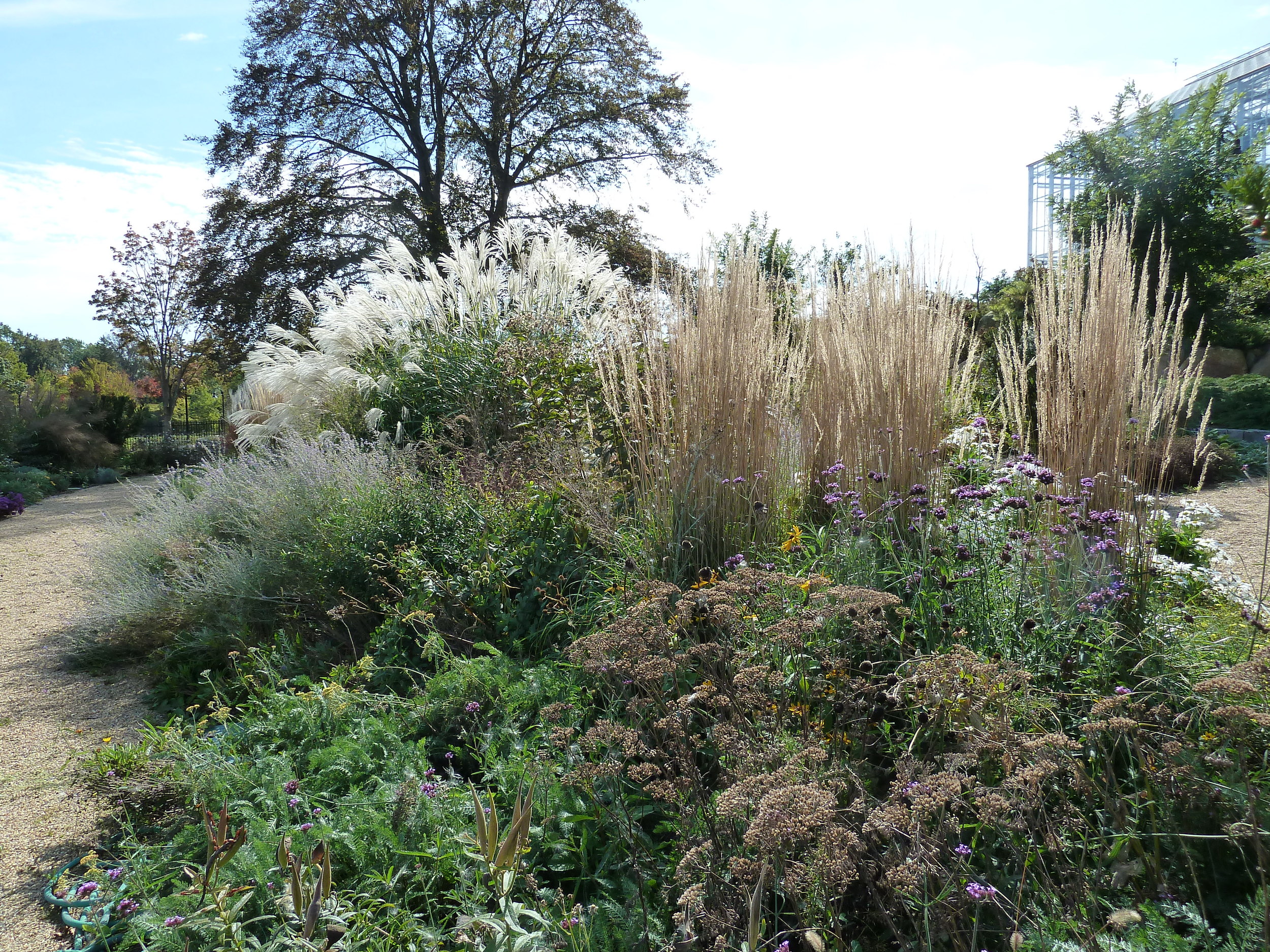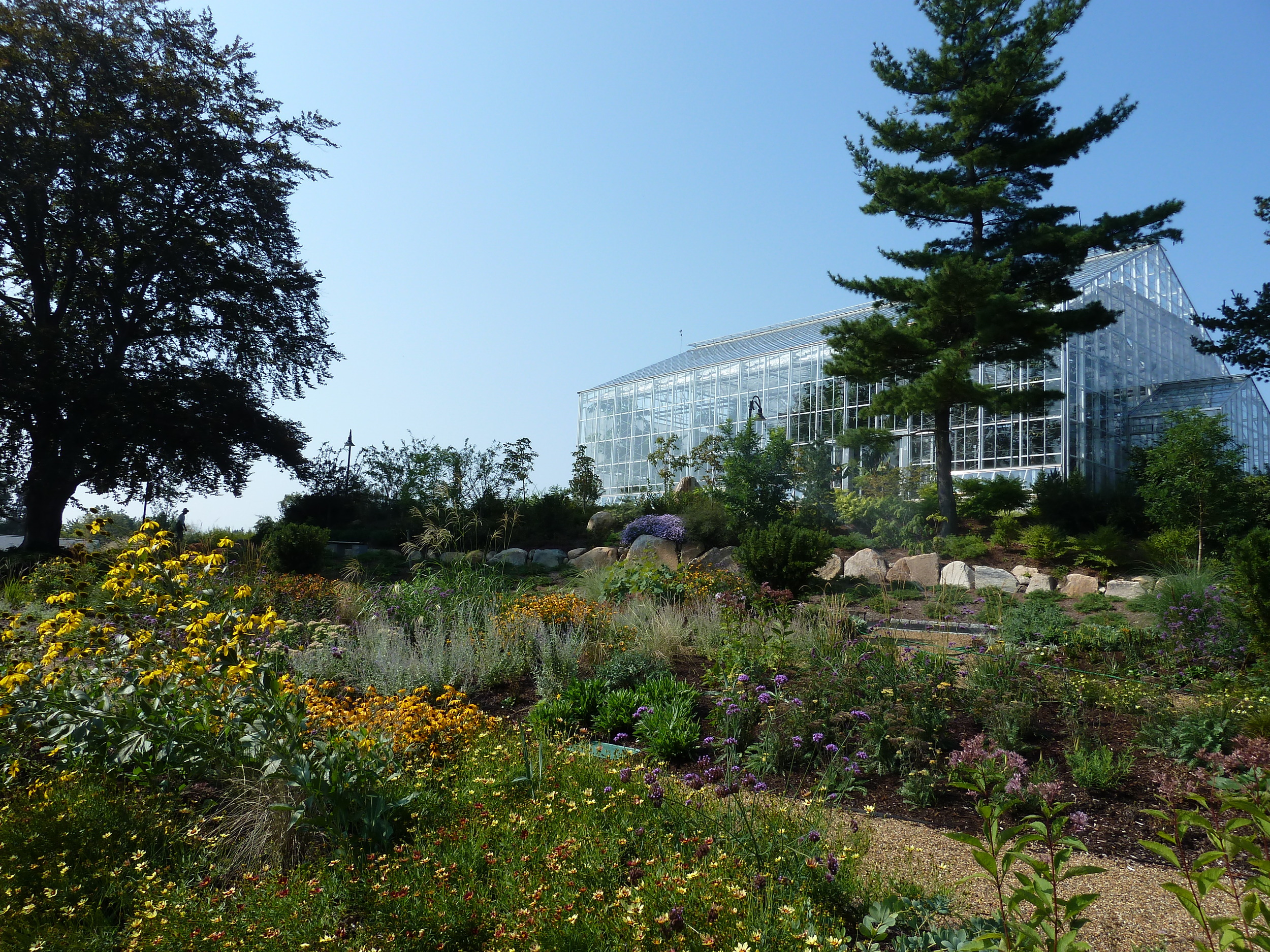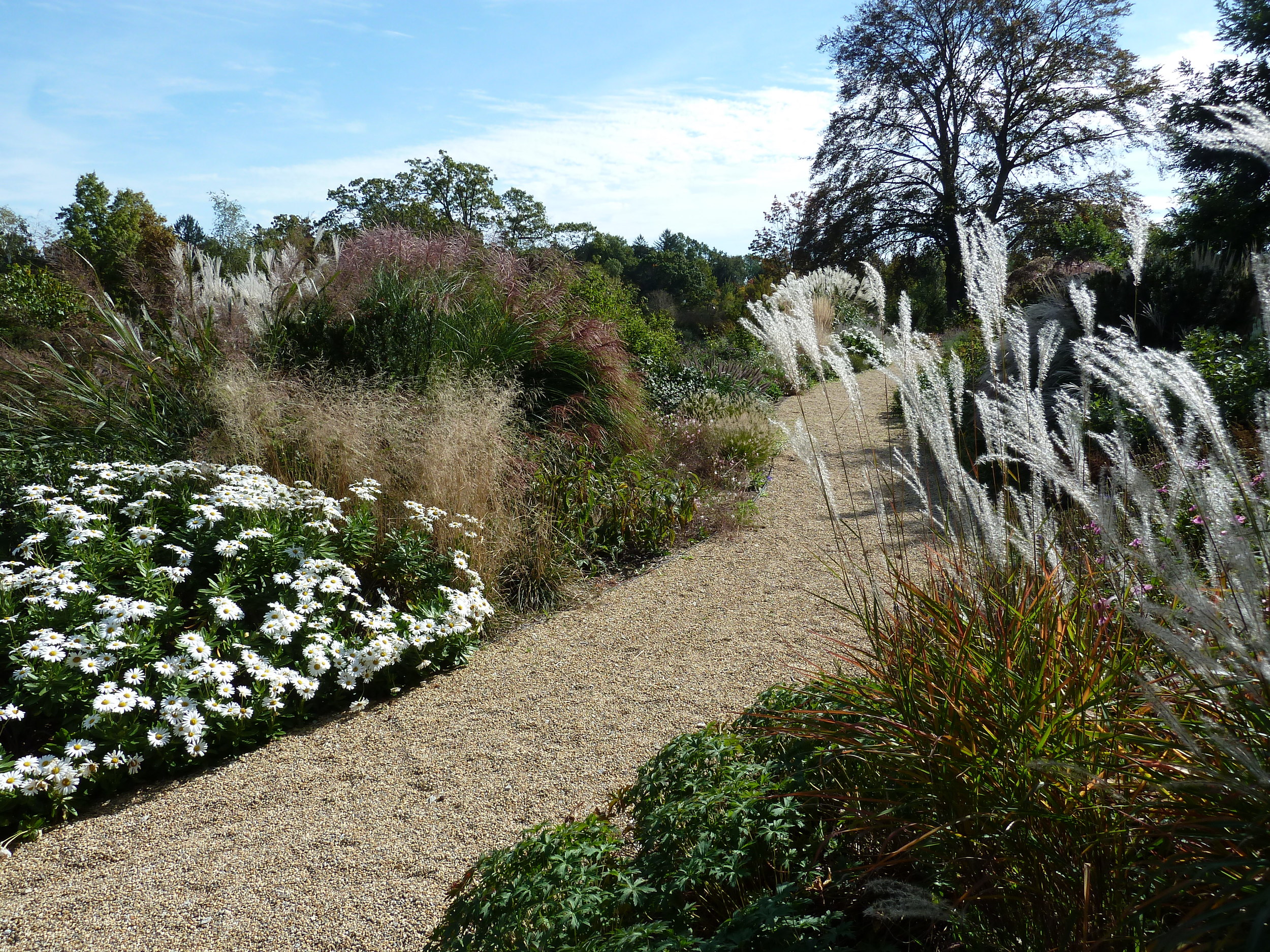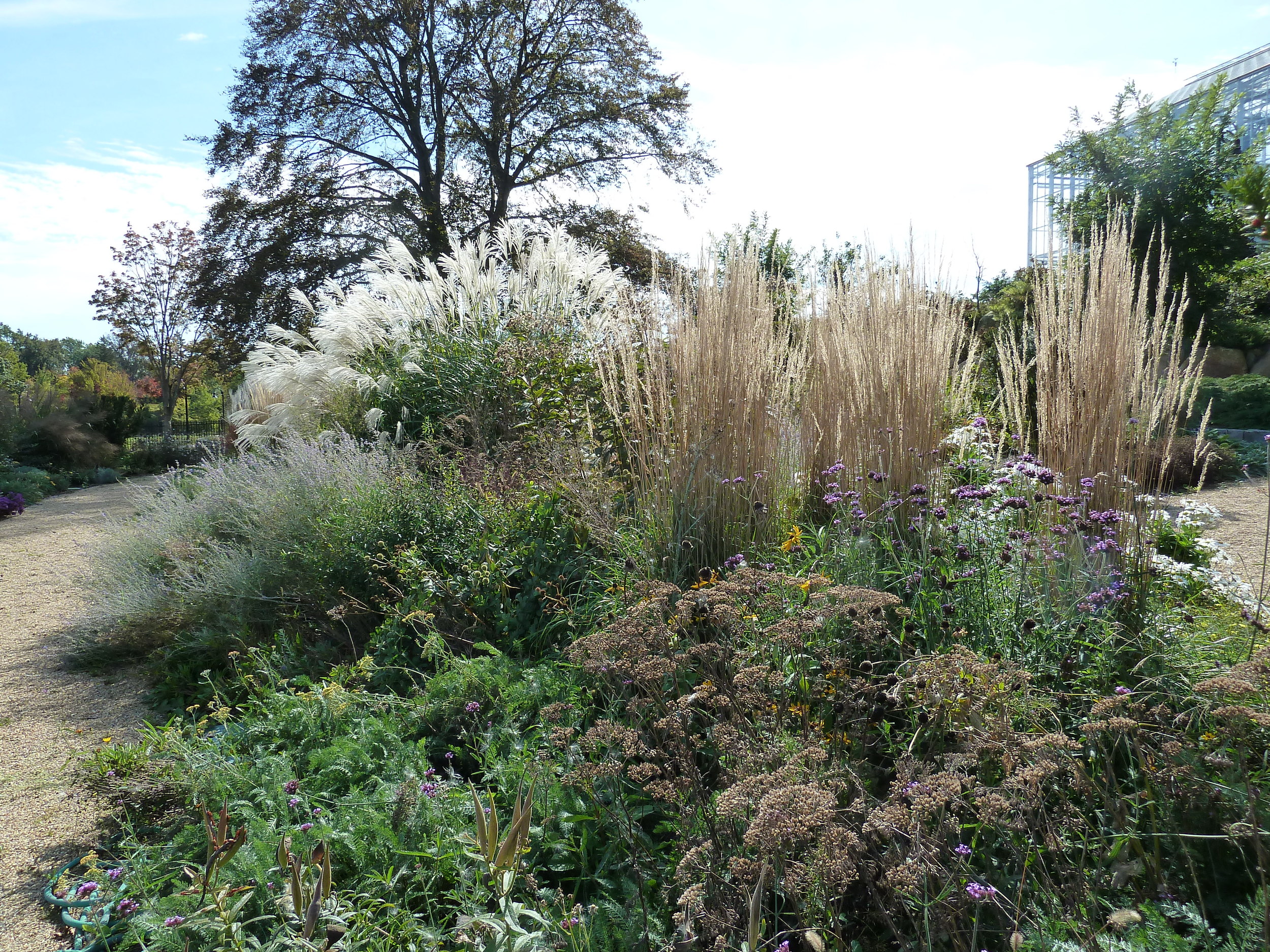 Roger Williams Park Botanical Center Master Plan
The Botanical Center at Roger Williams Park offers visitors a unique educational experience among a large, diverse collection of plants. SDG conceptualized a Master Plan for the Center which created a unified vision for the overall site. Over the course of several phases, SDG designed new lighting, paving, and custom benches and oversaw the construction of the Winter Garden, the Summer Perennial Garden, and the Parallel Worlds Entrance Terrace.
Location
1000 Elmwood Ave., Providence, RI
Year completed
2010
Team
City of Providence Parks Department
Hugo Key & Son, Inc.
MON Landscaping
YardWorks
Recognition
2010 Merit Award - RI ASLA