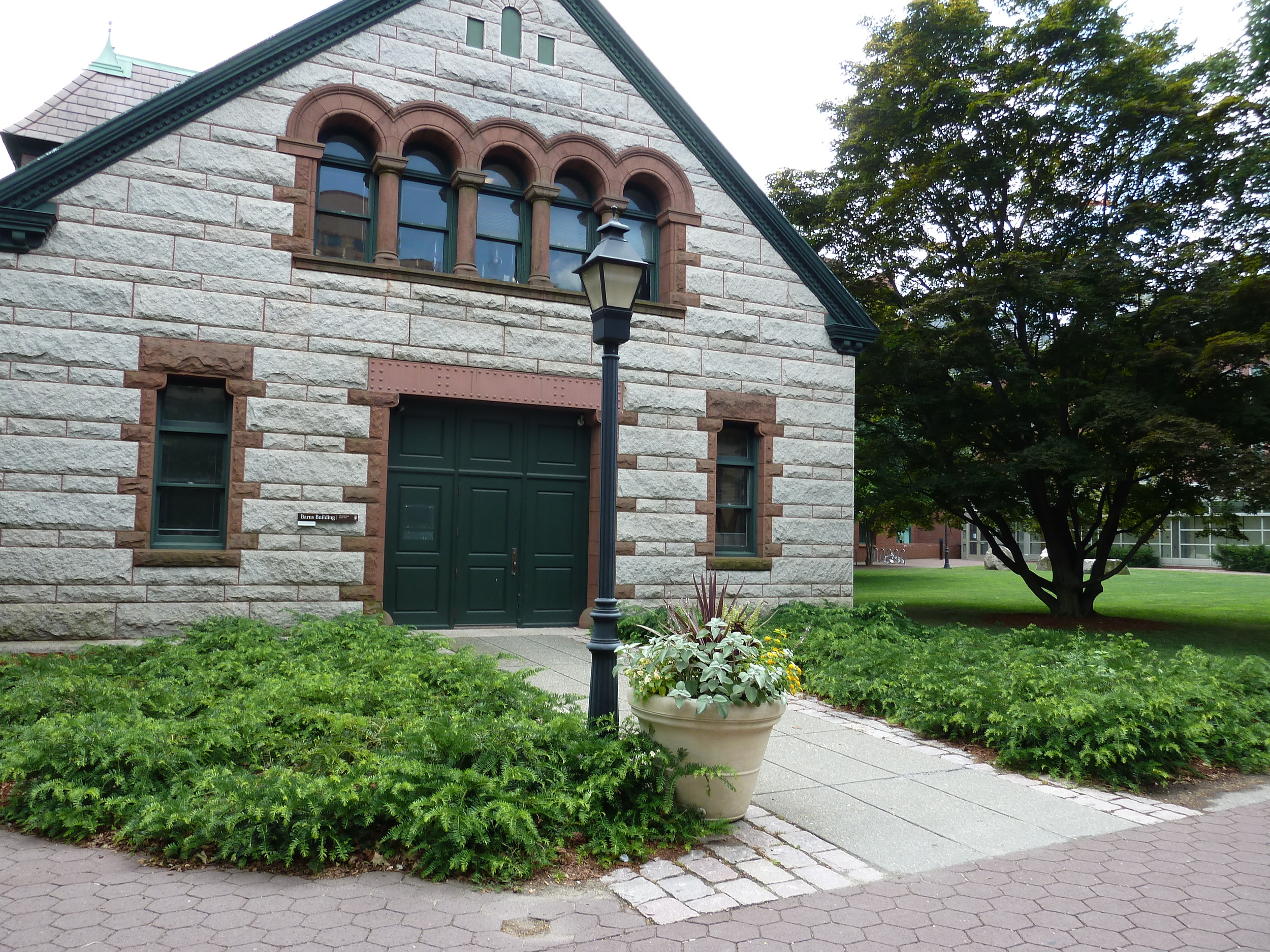 Brown University - various projects
SDG has completed numerous projects for Brown University, including an entry plaza and rain gardens at 315 Thayer St. (which achieved a LEED Silver Rating from the USGBC), and various landscape design improvements to the Cabinet Building, Barus Hall, Memorial Fountain, and the Hillel Center.
Location
Brown campus, Providence, RI
Year completed
Various
Team
LLB Architects - 315 Thayer St.
Recognition
LEED Silver Rating from USGBC - 315 Thayer St.